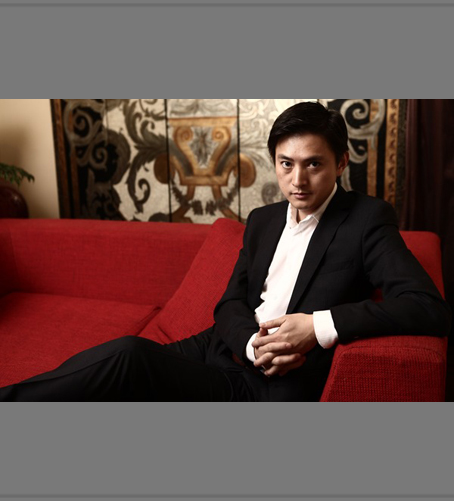 Fan Lixin being among the "20 Directors under 40 to Watch"
In a recent selection "20 Directors under 40 to Watch" held by senior film critics of New York Times, Chinese documentary director Fan Lixin (exclusive page) was the only Chinese director who was honored to be among the list.
20 Directors under 40 to Watch" was initiated by two senior film critics Manohla Dargis and A.O. Scott from the New York Times, intending to draw the public's attention on the massive social meaning produced by the film industry. The two critics pointed out that this selection was of considerable significance to the film industry and "filmmakers around the world are making movies that blur the boundaries between documentary and fiction, personal reflection and social advocacy, conventional narrative and radical experimentation".